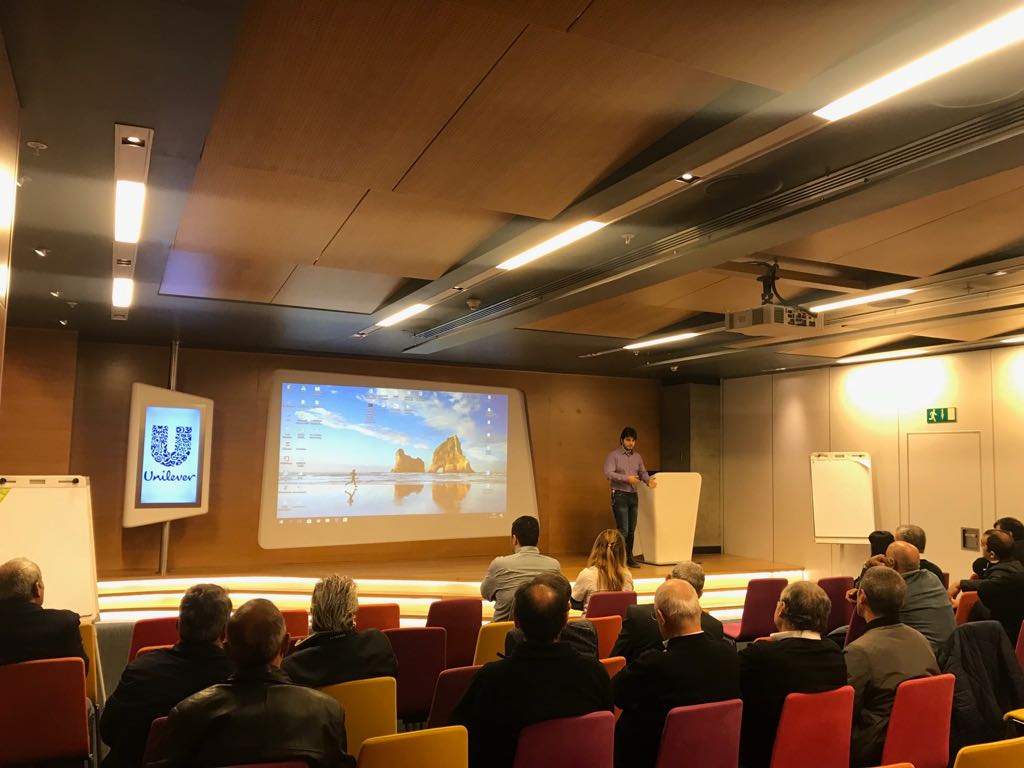 Tuzla, Sultanbeyli, Şekerpınar and Çayırova regions.
Can Ören İSG institution provides the training in the subject; laws, regulations and natification as well as investigations and implementations to ensure the protection of employees. After four hours of training, our drivers were tested and the information was tested too.
The results of tests are successfully.Given to our drivers with certificates.