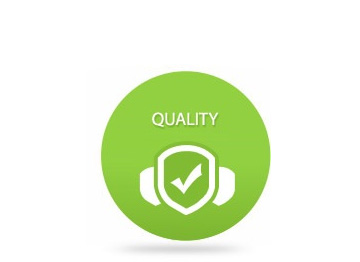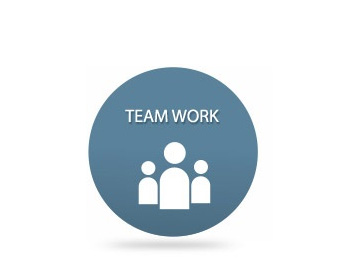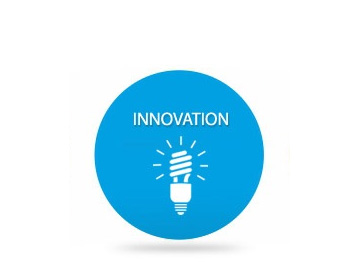 "We carry responsibility first" principle with ASIL TOUR; corporate culture, understanding of quality and fulfillment of responsibilities, is becoming a 'brand' in the transportation sector in TURKEY. In this way, without sacrificing quality, it is in a continuous development and improvement effort with a quality management system that conforms to universal standards. It strives to produce services that exceed customer expectations and standard lines, as defined by standards and legislation. The institutional relationships we have established over many years and the satisfaction of our customers are the leading reasons for our company's business and preference.
ASIL TOUR staff consists of people who are aware of their responsibilities, participants, who closely follow the technology. ASIL TOUR provides the quality of being a pioneer and follow-up institution of the sector with its universal values.
The main goal of our audit and training activities is to change behavior in the drivers. Our drivers are constantly undergoing surveillance in order to reduce human life and health in the traffic environment, reduce financial losses, and reduce the most dangerous consequences. The effectiveness of our audits has a legal framework. In accordance with our Standards, it is our basic understanding to ensure that all of our drivers comply with the requirements of laws and regulations and that they act in the manner required by law.
To respond to the demands of our customers with our educated and experienced personnel at maximum level
To provide our customers satisfaction with quality and systematic service understanding,
Confidence basis in trade
Quality of service and trustwory,
Safe and comfortable transportation service delivery,
Reflect directly on the service we give our business discipline that does not change in changing and developing market conditions,
To protect the ecological balance during the services we provide and to take all necessary measures to minimize the negative effects,
To provide continuous training for the development of the skills of our staff, the basic element of our services - to enhance knowledge and skills by enriching them with trainings,
Moving forward in a parallel mission of developing technology, and integrating our innovations that will increase the quality of service by following all the innovations and technologies in the sector,
Personnel training, vocational training, defensive driving training ..
Uncompromising compliance with laws and regulations that we are responsible for,
To strengthen our quality vision and fixed vision with technology and to win "HAPPY CUSTOMERS" and to increase the performance, quality and customer consciousness of our personnel working to create a peaceful working environment by injecting our basic values into company culture,
To carry out all education, announcement and awareness activities necessary for environmental consciousness to be adopted by all of our employees, all our suppliers providing goods and services, and becoming a life philosophy. We share our knowledge and experience as examples of our competitors, our stakeholders, collectors and other businesses, and contribute to the widespreading of environmental awareness.
With our intensive quality and control activities, we raise the quality standards of our vehicle fleet and our suppliers to the desired level, thus achieving the first preference of corporate companies.