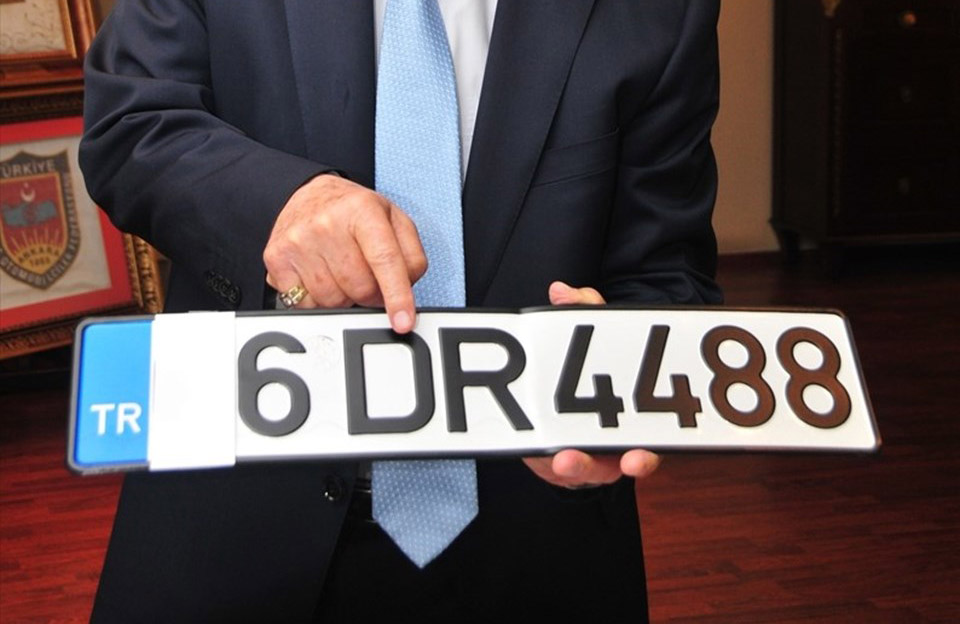 Plate vehicles that do not meet the standards at the inspection stations can not be examined.
Plates that do not conform to the standards will not pass through the inspection with the change made in the defect table applied in the vehicle examinations. Widths of 11 centimeters and lengths of 52 centimeters will be considered as flaws in the letters, bold, italic or closure texts and numbers, as well as those between the numbers and letters.
If there is a screw on the letter, it should be done; remove the screw and close the gap with an insulating material and stick it in the black corner if necessary, new screwdriver in the corner.